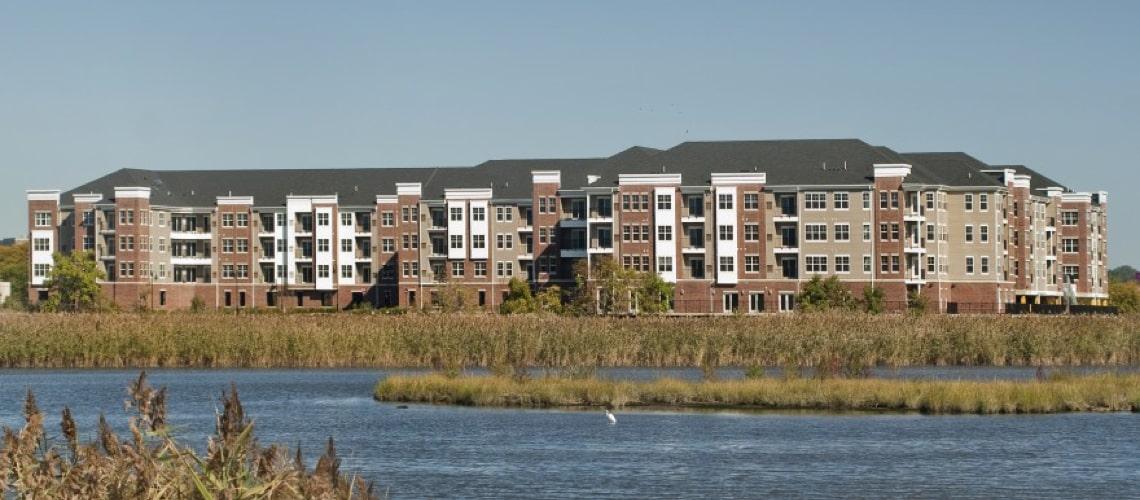 ​​STATION AT LYNDHURST
RCM Ceberio assisted J. G. Petrucci Co. secure land use approvals from the New Jersey Meadowlands Commission (NJMC) and advised on sewer and fiscal impact issues with the Township of Lyndhurst for a 192-unit residential project in Lyndhurst, NJ. The fully-amenitized property contains a mix of one-, two- and three-bedroom units on approximately eight acres in the Hackensack Meadowlands District.

RCM Ceberio has been advising the Borough of North Arlington through our "Redevelopment Renaissance", which has encompassed commercial, industrial and residential projects. Over that time, the company has grown, along with us. and has provided the knowledge, experience, and networking needed to coordinate the visions we continue to bring forth.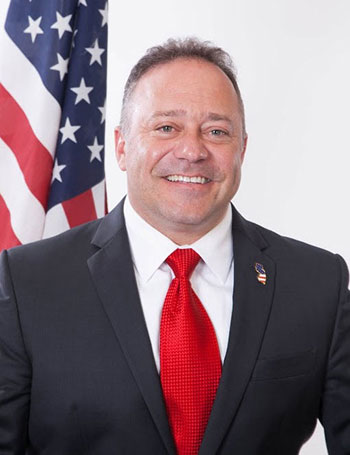 Mayor Daniel H. Pronti
(Borough of North Arlington, NJ)

The team at RCM Ceberio have been strategic partners of ours in every sense of the word. Thoughtful, knowledgeable about the development process, and with tremendous professionalism RCM Ceberio has made an outsized impact on each assignment. We look forward to a long future together!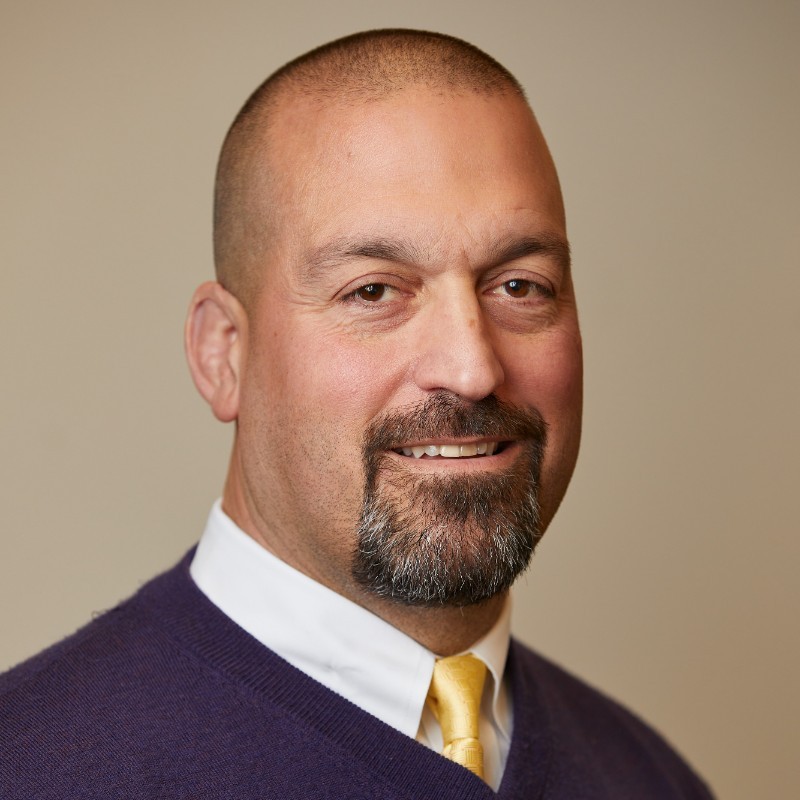 Jim Petrucci
(J.G. Petrucci Company, Inc.)
Have any Questions? Call us
Today!