​​NORTH PLAINFIELD AFFORDABLE HOUSING
As part of a settlement between North Plainfield and the Fair Share Housing Center (FSHC), RCM Ceberio identified a developer to secure financing and develop affordable housing units to meet the municipality's third round obligation. A total of 24 units within eight, three-family structures will be developed to blend into the character of the neighborhood. RCM Ceberio worked with the municipality and FSHC to have 11 of the units "banked" for the town's potential next round obligation.

RCM Ceberio has been advising the Borough of North Arlington through our "Redevelopment Renaissance", which has encompassed commercial, industrial and residential projects. Over that time, the company has grown, along with us. and has provided the knowledge, experience, and networking needed to coordinate the visions we continue to bring forth.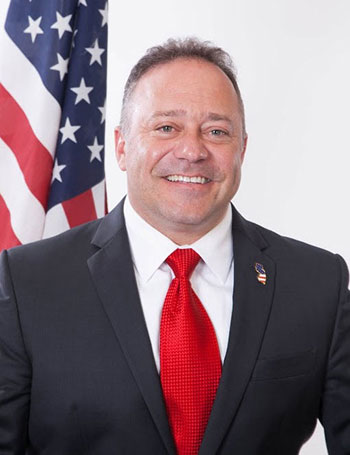 Mayor Daniel H. Pronti
(Borough of North Arlington, NJ)

The team at RCM Ceberio have been strategic partners of ours in every sense of the word. Thoughtful, knowledgeable about the development process, and with tremendous professionalism RCM Ceberio has made an outsized impact on each assignment. We look forward to a long future together!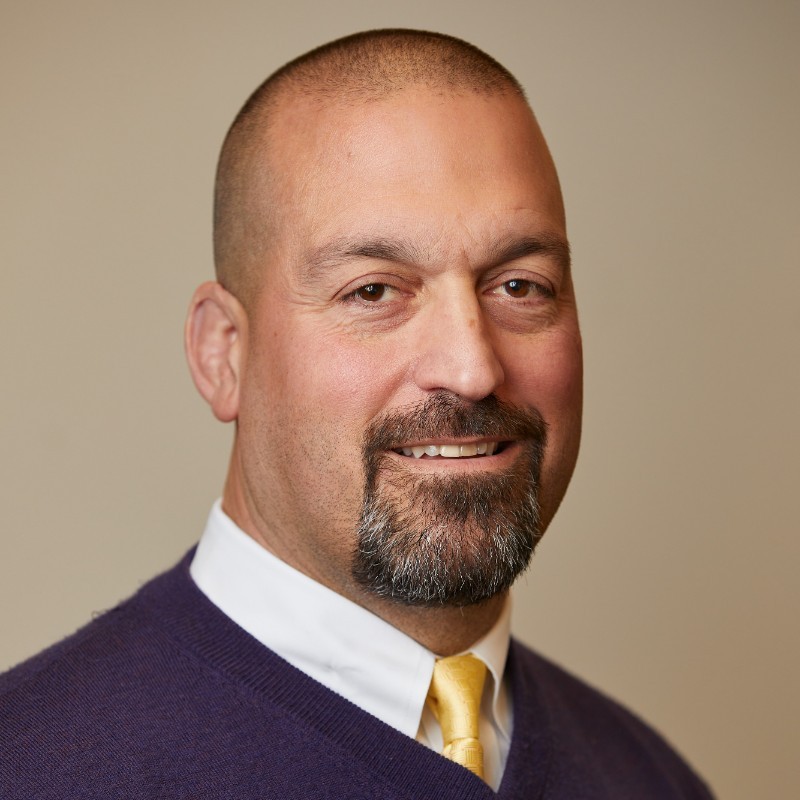 Jim Petrucci
(J.G. Petrucci Company, Inc.)
Have any Questions? Call us
Today!