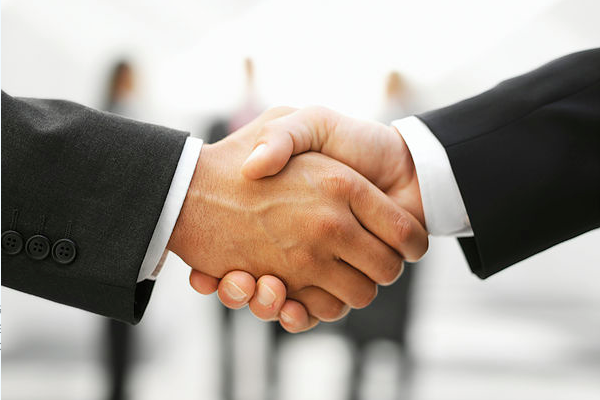 Government Affairs Advocacy
RCM Ceberio develops a strategic plan that describes in detail the steps we will take to achieve your goals and objectives. We monitor; analyze and draft legislation; prepare testimony and have direct access with government decision makers built on years of trust and coordinate support for our advocacy efforts. We will work on your behalf on all levels of government from municipal to federal.
To understand the regulatory process, one needs to decipher how it works and who is responsible for the decisions. Being part of the process provides us with the tools we need to navigate through the maze. We work in tandem with the individuals that review your permit. It is important to get a quick read early in the process to find out what is required to get to a decision point.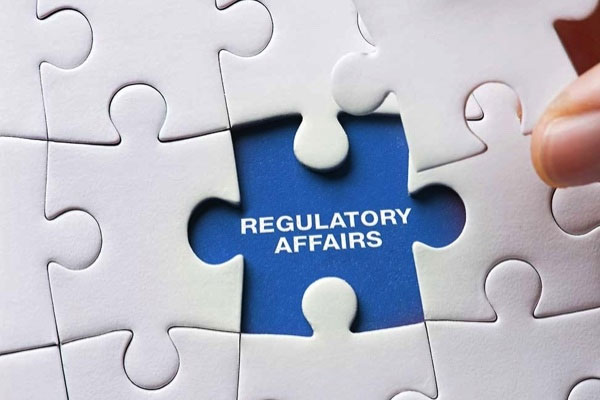 Site & Opportunity Identification
This service provides developers with the ability to locate properties for development, redevelopment or adaptive reuse; a report on the planning and zoning issues of the site, as well as high level due diligence; advocacy with local officials and leaders of the community, and the coordination of public relations and grass roots organizing. We continually seek and monitor development opportunities for our clients from both on- and off-market sources. Once we identify a potential site, we make sure that the site is the right fit for the developer from the investment criteriaestablished by our clients, as well as the financial, zoning and more importantly the political aspect of a town. Our job is not to have our clients waste time and money if a site is not the right fit for all parties. We do this before attorneys, engineers and planners are recruited. We assist clients with project development and execution, including advising on team building based on ground level conditions.
RCM Ceberio also represents property owners in understanding the true value of their property, by strategizing on development and disposition scenarios in order to maximize value. We have worked to bring potential developers to the site for potential transactions.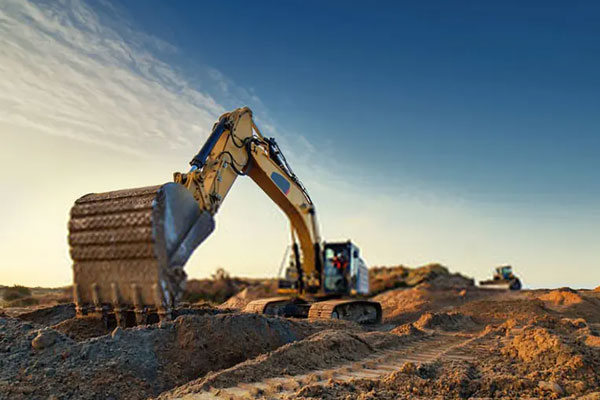 Economic Development & Redevelopment Advisory Services
We work with municipalities as economic development or redevelopment advisors to assist in identifying economic development and / or redevelopment initiatives. RCM Ceberio assists municipalities with creative measures to increase property values and advance public policy initiatives including project prioritization, issue identification, intergovernmental coordination, developer outreach and project management.
​​​Economic Growth Studies & Implementation
The goal of local economic growth planning is part of an overall strategy to create and maintain a strong and vibrant local economy. The economic development plan provides a comprehensive overview of the economy, sets policy direction, and identifies strategies, programs, and projects to improve the economy. The Municipal Land Use Law allows a municipality to develop a plan to accompany its master plan.
RCM Ceberio facilitates the permitting process by coordinating activities of the development team and face-to-face discussions with the permitting agencies. Our permitting work is performed on all levels of government: municipal, county, state, and federal agencies.
Wetlands mitigation and offsetting environmental impacts are our specialty. We can locate, negotiate, and satisfy the outset requirements. We work with a company that has mitigation banks through the east coast. They will handle your mitigation needs and take all the responsibility out of your hands with the state and federal agencies, if applicable.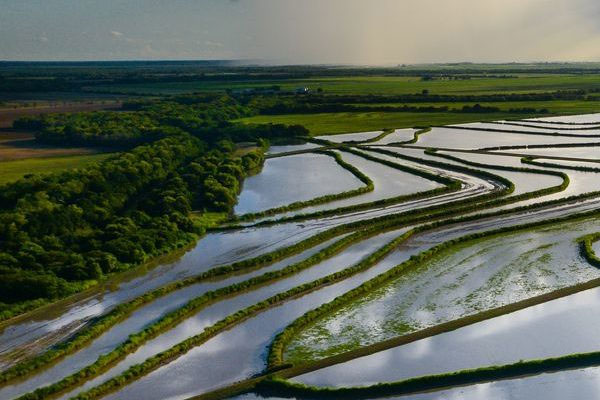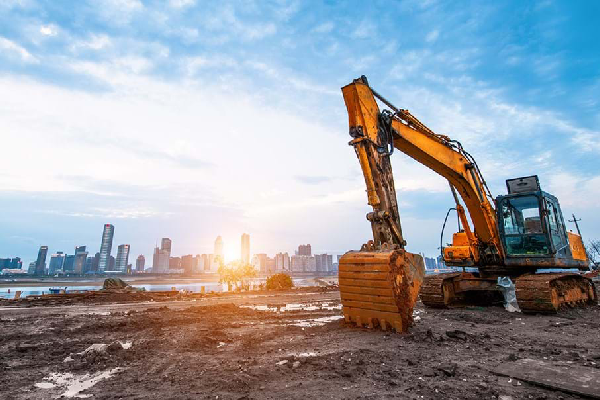 Whether it is a brownfield or a Superfund site, we work with both the New Jersey Department of Environmental Protection and the U.S. Environmental Protection Agency to get through the regulatory process. We also have the means to assist in the coordination of actual remediation planning and field work of a site. We have affiliation with various firms that will remove contaminant soils and backfill with clean material.
Managing the varying levels of support and resistance that will inevitability emerge in response to our efforts is the key to our success.