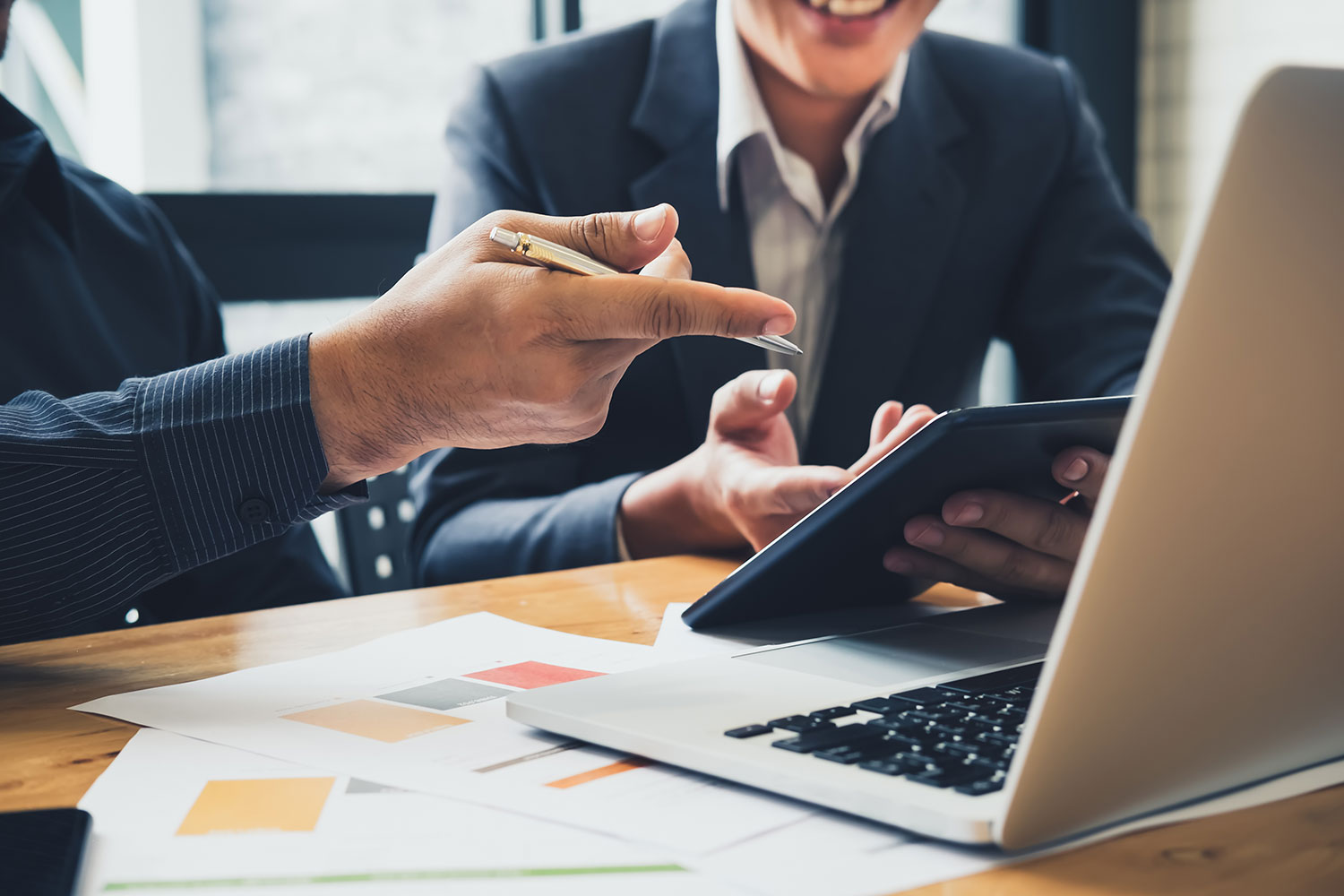 ​ABOUT RCM CEBERIO
Making your vision come true at the basics.
​RCM Ceberio utilizes key relationships built on years of trust and a proven track record to provide clients with key invaluable strategic advisory services. These experiences and connections provide the foundation for our ability to provide both public and private clients with a clear vision and creative, forward thinking approaches to tackling tough questions and identifying their true potential.
Our Services
Develop comprehensive solutions
for each project.
Latest Project
Our latest completed and
running projects.
Testimonials
Our clients reviews.

RCM Ceberio has been advising the Borough of North Arlington through our "Redevelopment Renaissance", which has encompassed commercial, industrial and residential projects. Over that time, the company has grown, along with us. and has provided the knowledge, experience, and networking needed to coordinate the visions we continue to bring forth.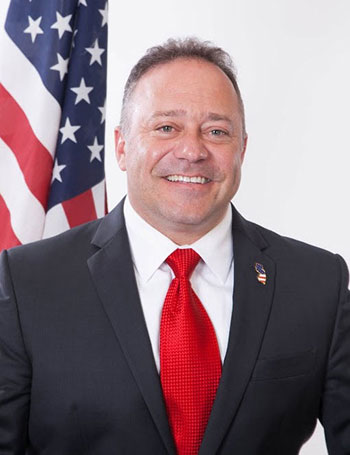 Mayor Daniel H. Pronti
(Borough of North Arlington, NJ)

The team at RCM Ceberio have been strategic partners of ours in every sense of the word. Thoughtful, knowledgeable about the development process, and with tremendous professionalism RCM Ceberio has made an outsized impact on each assignment. We look forward to a long future together!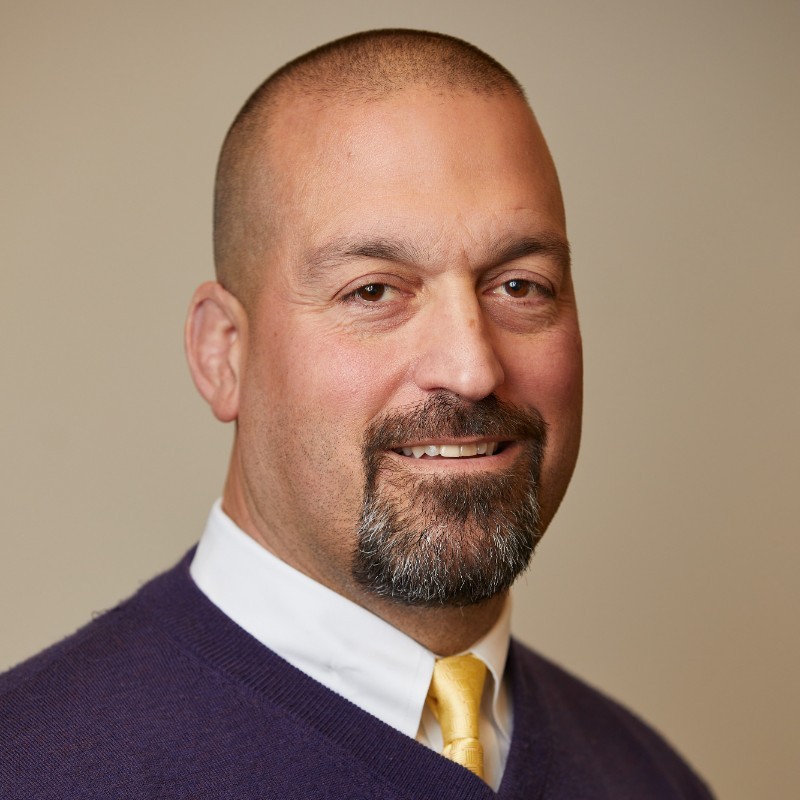 Jim Petrucci
(J.G. Petrucci Company, Inc.)