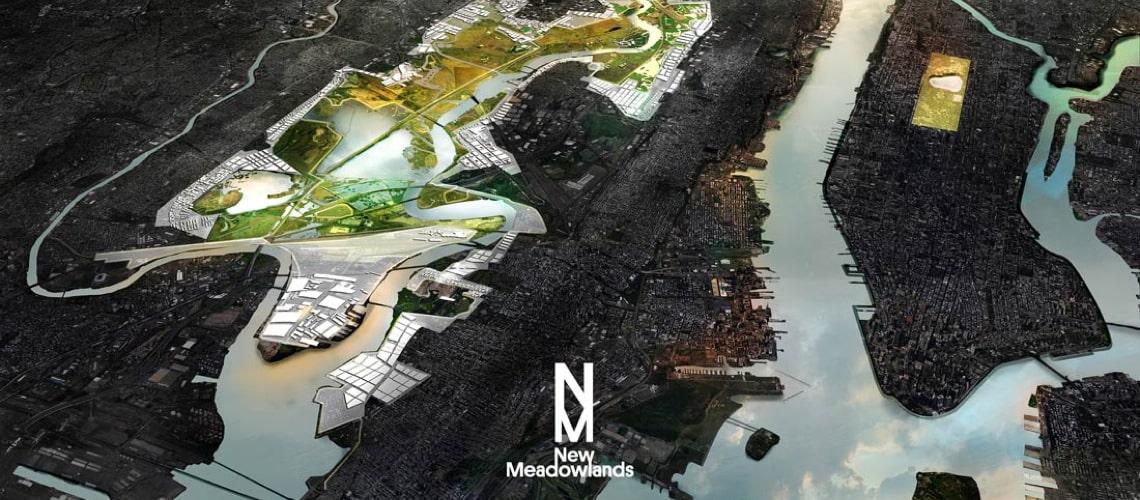 ​​FLOOD CONTROL
RCM Ceberio was retained by AECOM for their Rebuild by Design project in the Meadowlands. RCM Ceberio assisted with outreach to the affected municipalities and Bergen County on various intergovernmental issues and concerns faced by project participants, including federal and state agencies. RCM Ceberio has prepared reports for the Town of Secaucus and the Borough of Carlstadt addressing the feasibility of creating a Stormwater Utility for the municipalities. RCM Ceberio has worked with the County of Bergen on flooding issues in the southern part of the county especially in and around the Hackensack River. This includes advising county staff on areas of concern and stormwater management infrastructure.

RCM Ceberio has been advising the Borough of North Arlington through our "Redevelopment Renaissance", which has encompassed commercial, industrial and residential projects. Over that time, the company has grown, along with us. and has provided the knowledge, experience, and networking needed to coordinate the visions we continue to bring forth.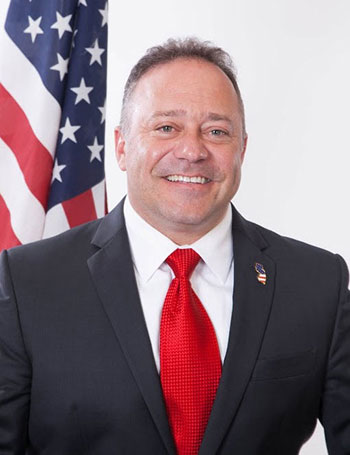 Mayor Daniel H. Pronti
(Borough of North Arlington, NJ)

The team at RCM Ceberio have been strategic partners of ours in every sense of the word. Thoughtful, knowledgeable about the development process, and with tremendous professionalism RCM Ceberio has made an outsized impact on each assignment. We look forward to a long future together!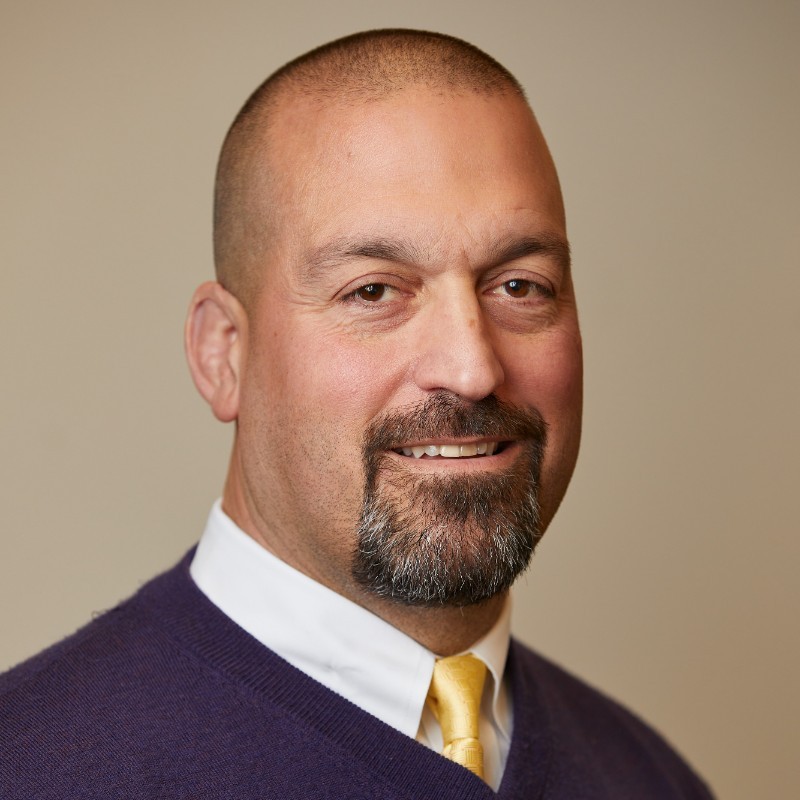 Jim Petrucci
(J.G. Petrucci Company, Inc.)
Have any Questions? Call us
Today!