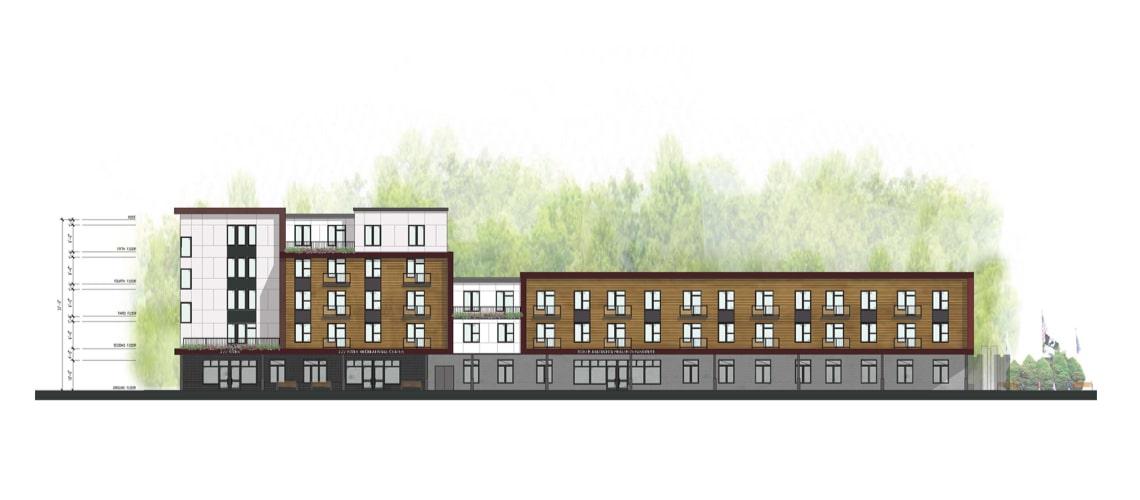 ​​NORTH ARLINGTON SENIOR HOUSING
RCM Ceberio was tasked with assisting the Borough in bringing a senior housing project to the municipality. RCM Ceberio developed and worked on a Request for Proposals (RFP) process to identify potential developers for a municipally-owned site. Upon securing financing and development, the project will contain 45 senior units, the senior center and health department, as well as a new Veterans of Foreign Wars (VFW) facility that currently occupies the site. The relocation of the senior center and health department office will make available space at the municipal complex currently utilized by these uses.

RCM Ceberio has been advising the Borough of North Arlington through our "Redevelopment Renaissance", which has encompassed commercial, industrial and residential projects. Over that time, the company has grown, along with us. and has provided the knowledge, experience, and networking needed to coordinate the visions we continue to bring forth.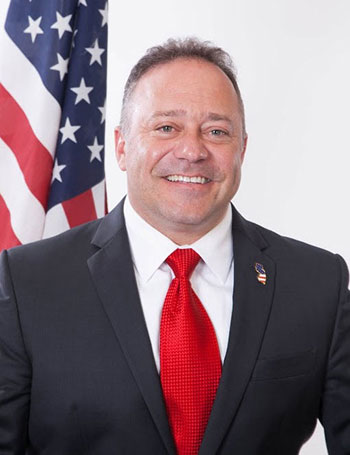 Mayor Daniel H. Pronti
(Borough of North Arlington, NJ)

The team at RCM Ceberio have been strategic partners of ours in every sense of the word. Thoughtful, knowledgeable about the development process, and with tremendous professionalism RCM Ceberio has made an outsized impact on each assignment. We look forward to a long future together!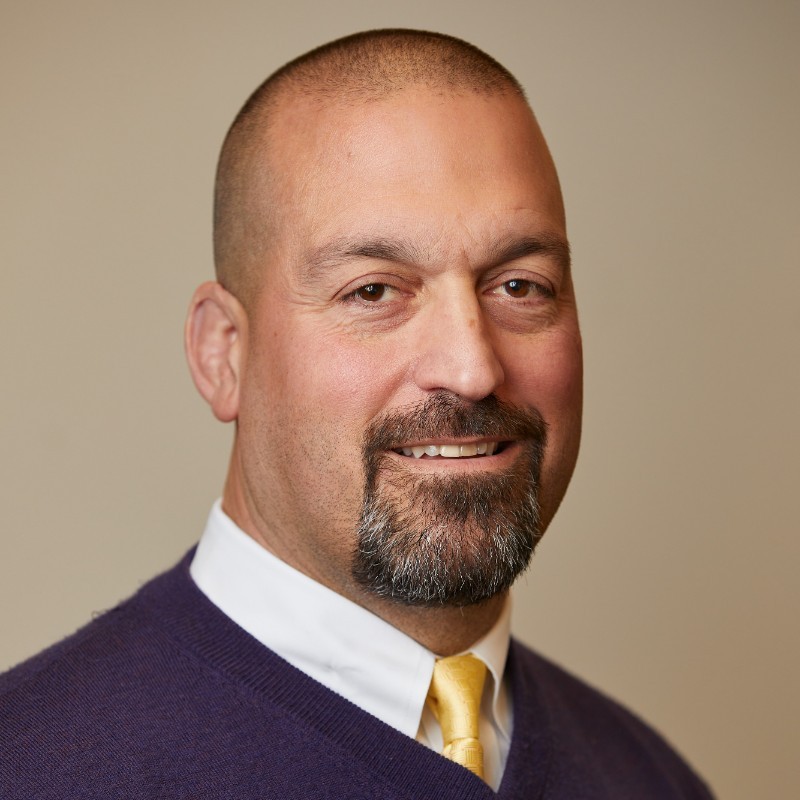 Jim Petrucci
(J.G. Petrucci Company, Inc.)
Have any Questions? Call us
Today!